My Long Lost Sister
A great-grandmother has been reunited with her long-lost brother after being split up 60 years ago - to find out he is one of the richest men in the world.
Ida Wilde, 83, never thought she would see her adopted brother Asgar Patel after he was forced to leave her Glasgow home and return to India.
Mrs Wilde's aunt looked after him during India's turbulent Partition period in 1947 and the young pair grew very close.
After leaving the adopted family in Scotland, Mr Patel, now 78, returned to his homeland and built up one of the largest logistic companies in India.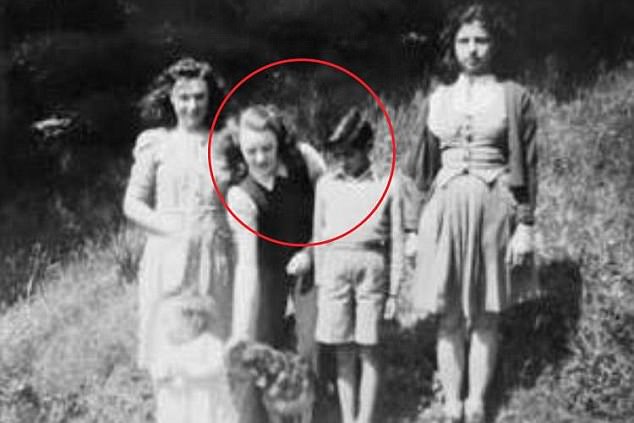 Ida Wilde (circled left) was separated from her long-lost adopted brother Asgar Patel (circled right) 60 years ago when he was forced to return to India from their home in Glasgow His successful career catapulted him into a six-figure salary and he is now a multi-millionaire and number 45 on Forbes' list of top 100 Indian business owners 2017.
His company Patel Roadways operates across the Middle East, India and beyond and in 2013 the website estimated his personal net worth at $615million (£467.5million).
Mrs Wilde, of Irvine on Scotland's west coast, told the Daily Record: 'We were heartbroken when he left. 'For five years we had been brought up as brother and sister and it was sad to lose him. 'We kept in touch for a while but we moved around and so did his family. I often wondered where he ended up.
| | |
| --- | --- |
| | |
After he found her in a family wedding photo online, Mr Patel, 78, (pictured) sent his long-lost adopted sister a message on Facebook and the pair were reunited in August. Mrs Wilde, 83, was shocked to find is one of the world's richest men and a multi-millionaire businessman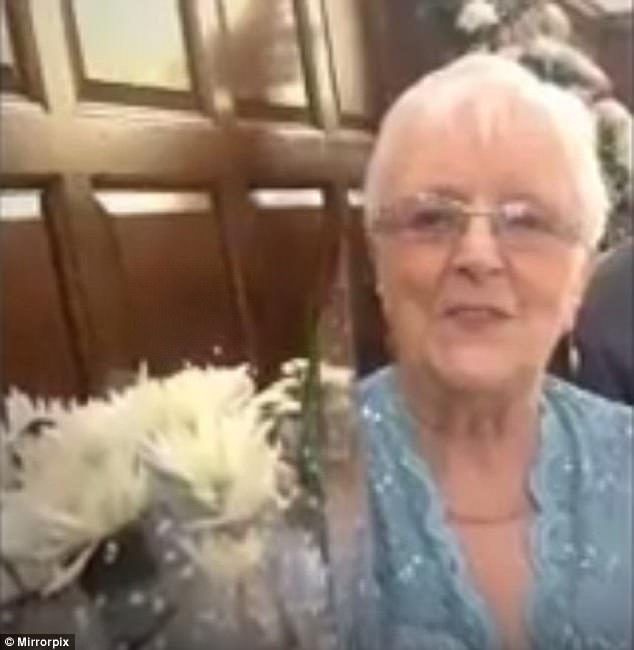 Mrs Wilde (pictured) could not believe it when she got a message from her long-lost adopted brother out of the blue on Facebook. 'It turns out he'd spent years searching for his adopted Scottish family but we moved out of Glasgow and he couldn't find us.' The division of India and Pakistan displaced more than 10million people, and led to as many as a million deaths. At the time Mr Asgar's father was also a wealthy businessman who was concerned for his family's safety and wanted his children to seek refuge in the UK.
Mrs Wilde's great aunt took Mr Asgar in after he turned up on her boarding school's doorstep completely terrified with three other children who had fled India during Partition. She was contacted by two former lodgers to see if she could provide a safe haven for four of their friend's children: Ramzan, Atabr, Kulsom, and Asgar.
But after a while the elderly woman could not cope with all four youngsters and Mrs Wilde's mother stepped in to save the day. Six-year-old Asgar became a part of Mrs Wilde's family along with his older sister Kuslom, 12.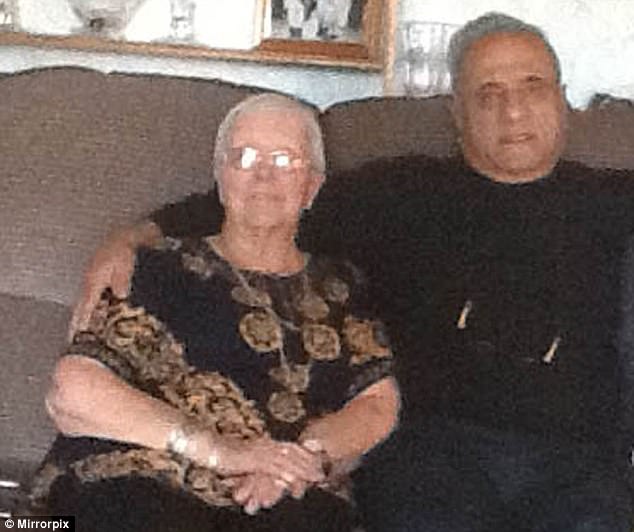 The adopted siblings are pictured during their emotional reunion after 60 years in August.
Quick Links
MY FAMILY
My Long Lost Sister
PHILOSOPHY & PHILANTHROPY